Free Shipping For Orders Over $100

SHOP THE BOX

Give friends $10

you get $10 after their first purchase of $50+

FEB POINTS

EARN POINTS THAT YOU CAN SPEND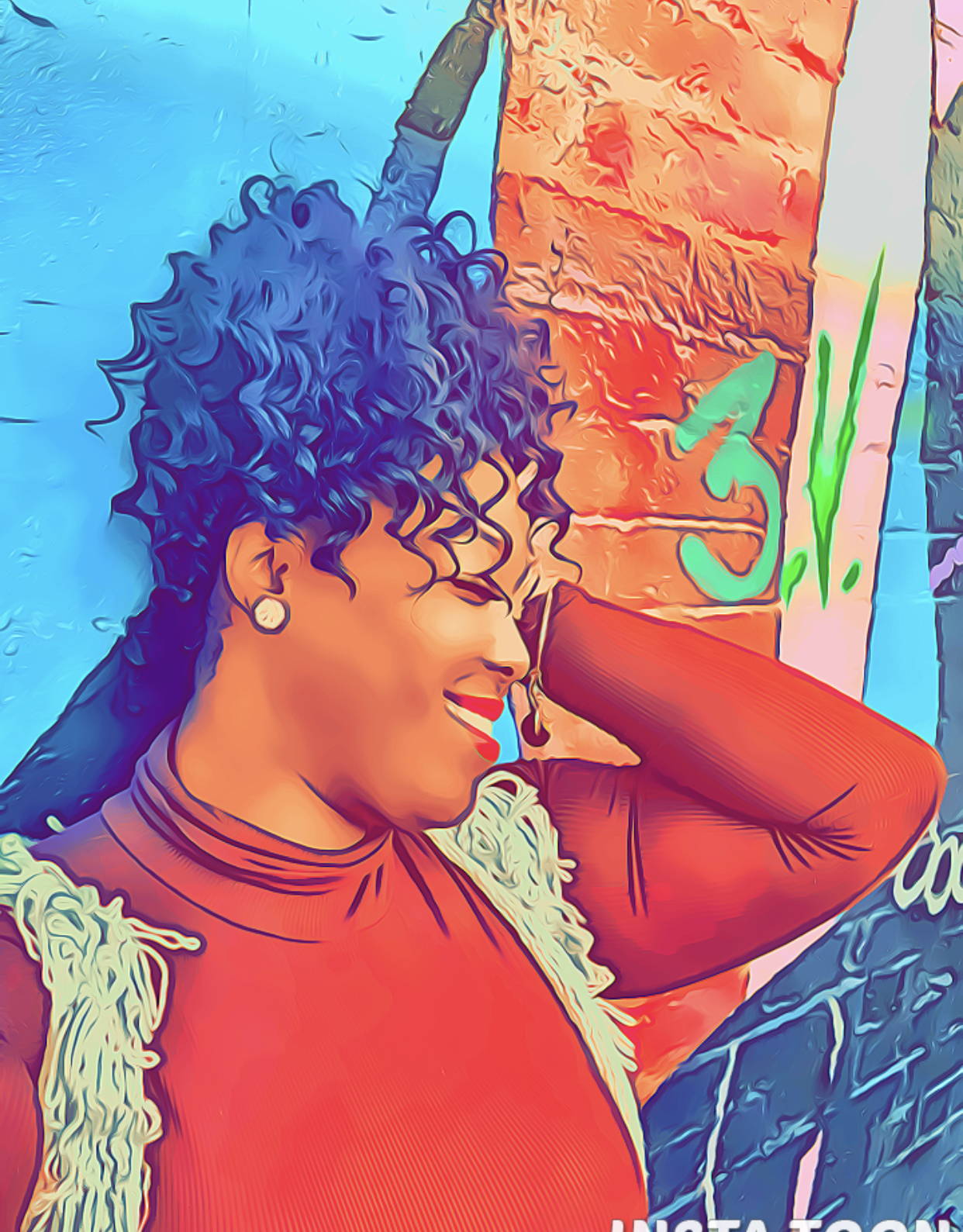 Aly Williams
Founder of The Feb Brand
The F&B has a reputation for being the Best organic skincare online store.Our purpose is to create an inviting beauty shopping experience and inspire openness in this community.

We are obsessed with the brands we stock. We research every ingredient, probe each formulator, and work with ethical companies. We promise to provide skin essentials that deliver Healthily. Happy. Glowing Skin.
Since 2015, The FEB brand has always prioritized personalized service. FEB is a passion project rooted in beauty and science. I started this brand to help women fall in love with themselves through self-love, self-care, and self investing.

The FEB brand continues to give back to the communities and advance inclusion in our industry through our NO MORE TABOO social impact programs. Our initiative is to provide social, economic and social support to women of color. We strive to give our best to each person, of every preference.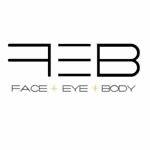 the arts and other manifestations of human intellectual achievement regarded collectively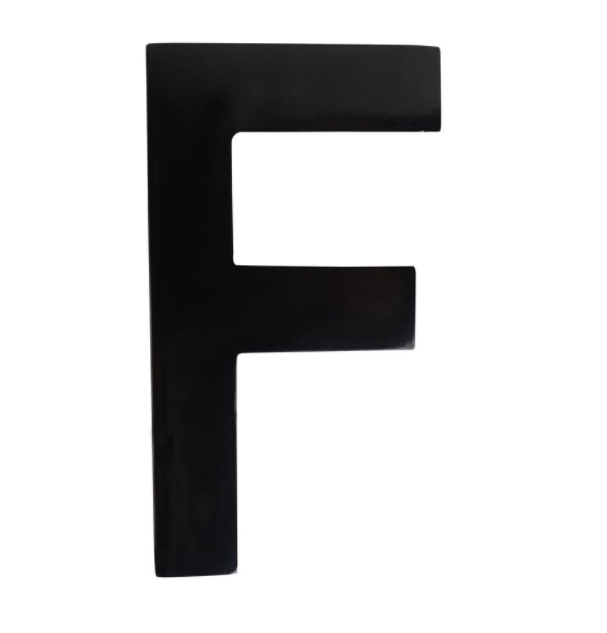 To Manifest, The Best You With Love, Care, and Believing Enough to Encourage Positive Affirmations. The universe manifests what it is given.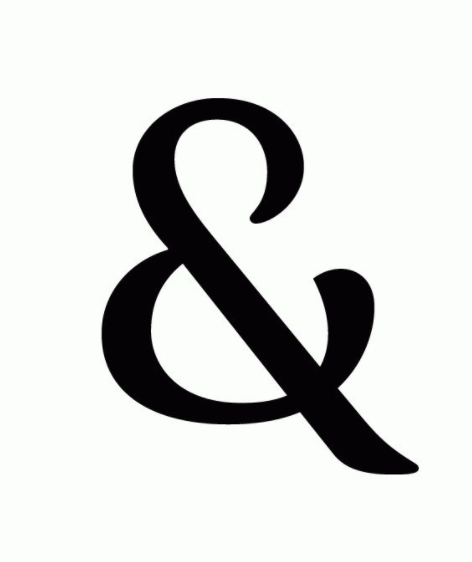 And UndErstanding That Life is
About
Loving
Your
Self
..........................
the customs, arts, social institutions, and achievements of a particular nation, people, or other social group